North Gower company to pay $75,000 in OHSA fines for 2019 incident
Posted on March 16, 2023
An eastern Ontario company has been fined for three violations of the Occupational Health and Safety Act that led to serious injuries to a worker.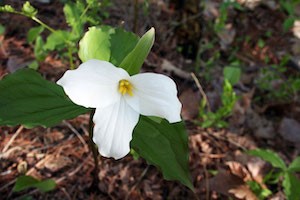 North Gower's Spartan Weatherguard Exteriors was fined $75,000 for three offences ($25,000 per count) in Provincial Offences Court. The company will also pay a 25-percent surcharge that will by credited to a special provincial government fund to assist victims of crime.
The incident occurred at a worksite on Meynell Road in Ottawa on December 20, 2019.
Spartan Weatherguard Exteriors was an employer on a residential development project at the site, and had and subcontracted exterior wall work to another company.
On the day of the incident, a worker employed by the subcontracted company was working from an elevated work platform, called a pump jack, installing soffit and exterior siding to the wall of a home.
Ice had accumulated on the platform throughout the day. The worker slipped on the ice, fell and rolled toward the wall of the home, where they fell approximately 4.9 metres through the gap between the platform and the wall, sustaining serious injuries.
Spartan Weatherguard Exteriors was found to have violated the Occupational Health and Safety Act by failing, as an employer, to ensure the pump jack was free of ice, that the gap between the pump jack platform and the wall was less than 12 inches and that fall protection was worn by the worker at all times while using the pump jack.